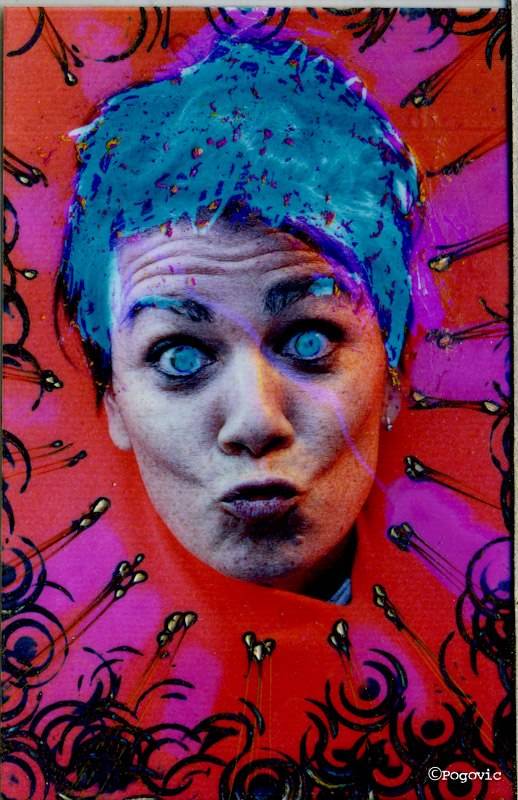 Hi!
My name is Alice, I was born in Ravenna, Italy, in 1978.
I attended Art school and Academy of Fine Art.
I'm an italian photographer and artist based in Perth, Australia, who work with traditional and digital media.
I love traveling and taking travel pictures, portrait, and as a wedding photographer I like to create good tune with the people I portray.
I've done different photographic social projects:  as a volunteer I took portraits in an orphanage in Tanzania (Africa) and Aboriginal women portraits in North Australia and unemployed italian portraits with interview…
All my illustrations and sketchs are made by pencil, watercolors, acrilic and by Photoshop, especially done by heart! I love working on children character design, greeting card illustration and design t shirt.
I sometimes paint my photos with bright colors and strong signs and I love how the images changes on photographic paper and different materials.
As a creative I'm always searching for new ideas and new art project to fill my creative life!